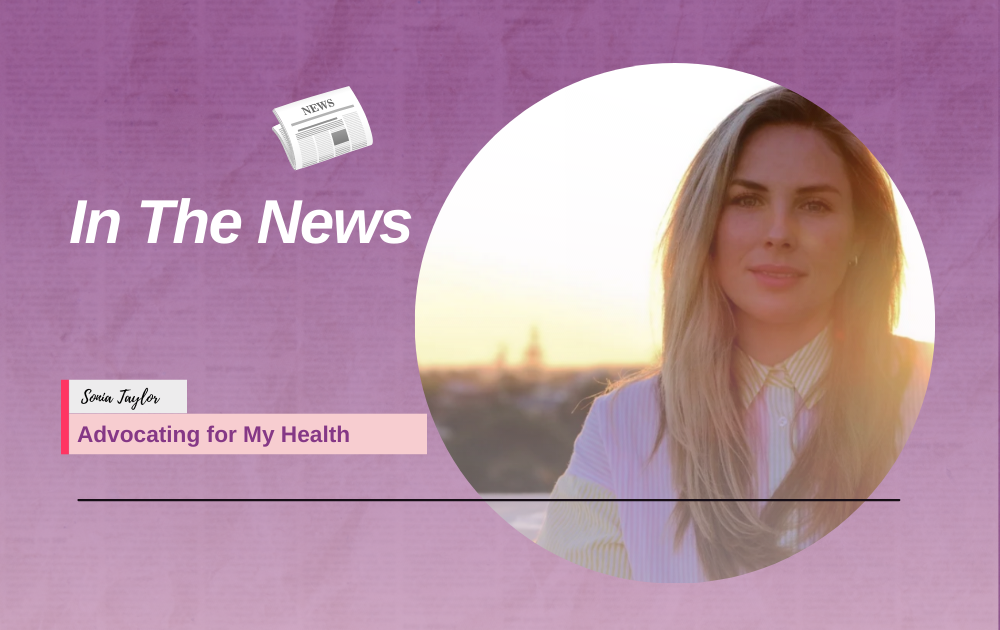 At Fibroid Fighters, we aim to educate the public about the impact of fibroids on women across the world. We believe that by sharing stories from women who are fighting or have fought fibroids, we can raise awareness of this disease and help women suffering in silence know they are not alone.
In addition to the stories we share in our Talk About U series, we're providing stories like Sonia's as a resource for people to understand how fibroids impact women's lives. Sonia's story is featured in the Sydney Morning Herald, an independent newscenter for Australians. Sonia details the struggles she had to face and overcome when it came to her fibroids. To us, this means the conversation has been taken internationally and every story, no matter the length, is important to have.
"I went from being a bubbly, confident and social 29-year-old to a 30-year-old recluse, cracking under the weight of searing depression and anxiety. This was compounded by deep shame over a rapid 20-kilogram weight gain," Sonia states in her self written piece.
Read the full article to learn more about Sonia and her fibroid journey.
Share